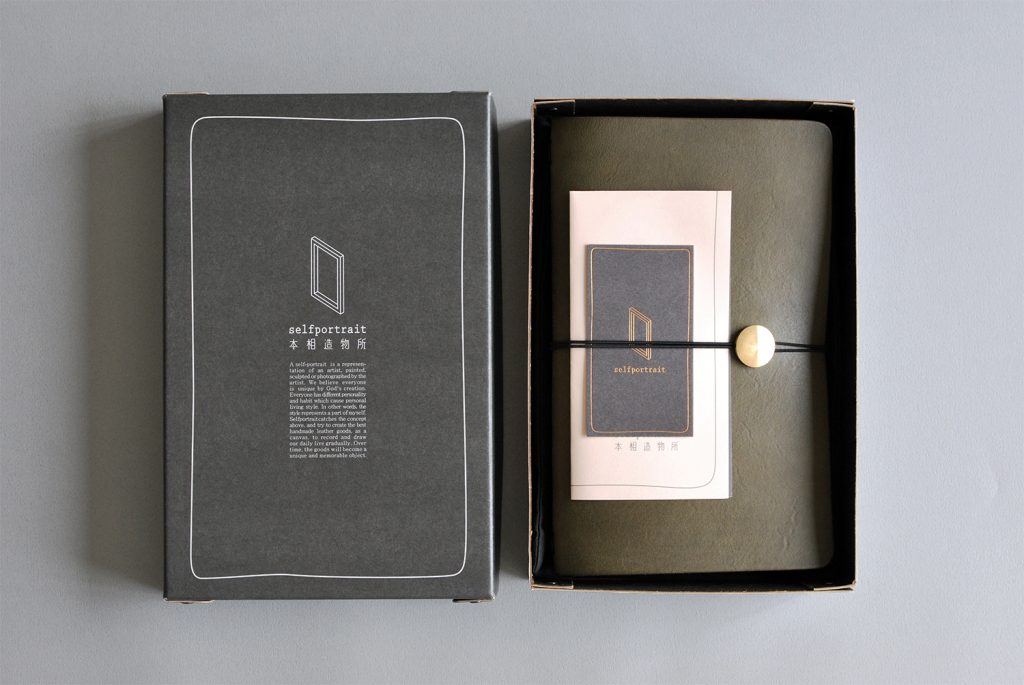 NOTEBOOK 夢想筆記本・OLIVE GREEN橄欖綠
透過寫作與紀錄,我們夢想未來,也計畫未來。
夢想筆記本採用歐洲植物鞣牛皮製作,刻意呈現皮革的天然紋理與溫潤厚重手感。隨著使用的時間累積,皮革表面將會呈現獨有的光澤質感。並同時搭配極簡純銅金屬釦件,提升整體質感。內頁使用易購買到的尺寸(W 13 X H 21 cm),可重複替換,讓夢想筆記本陪著我們到處旅行,計畫夢想,實現夢想。
購買筆記本即贈送空白與格紋內頁各一本。
材質:歐洲植鞣牛皮、黃銅釦件、鬆緊繩
顏色:橄欖綠
設計/產地:台灣
原料來源:歐洲、台灣
配件:防塵套一只、收納盒一組
贈品:空白與格紋內頁各一本(尺寸:W 13 X H 21 cm)
售價:NTD 1580
Through writing and recording, we dream of the future and plan for the future.
The notebook leather is made by European vegetable-tanned cowhide leather, which deliberately presents the leather's natural and warm texture. Over time, the leather surface will have a unique shiny. And with brass fasteners to improve the overall texture. The inside page is a common size (W 13 X H 21 cm), which can be replaced. Let notebook to accompany us to travel everywhere, plan dreams and realize dreams.
Buy a notebook will get free bland and ruled Inside page one of each.
Size: W13.5 x H21.5 x D2 cm
Material: European Vegetable Tanned Cowhide, Brass Fasteners, Elastic String
Color: Olive green
Design/Made: Taiwan
Source: Europe, Taiwan
Accessories: Dust Cover X1, Box X1
Freebie: Bland Inside Page X1, Ruled Inside Page X1 (Size: W 13 X H 21 cm)
Price: NTD 1480